WELFARE OF DIFFERENTLY ABLED PERSONS (WDAP)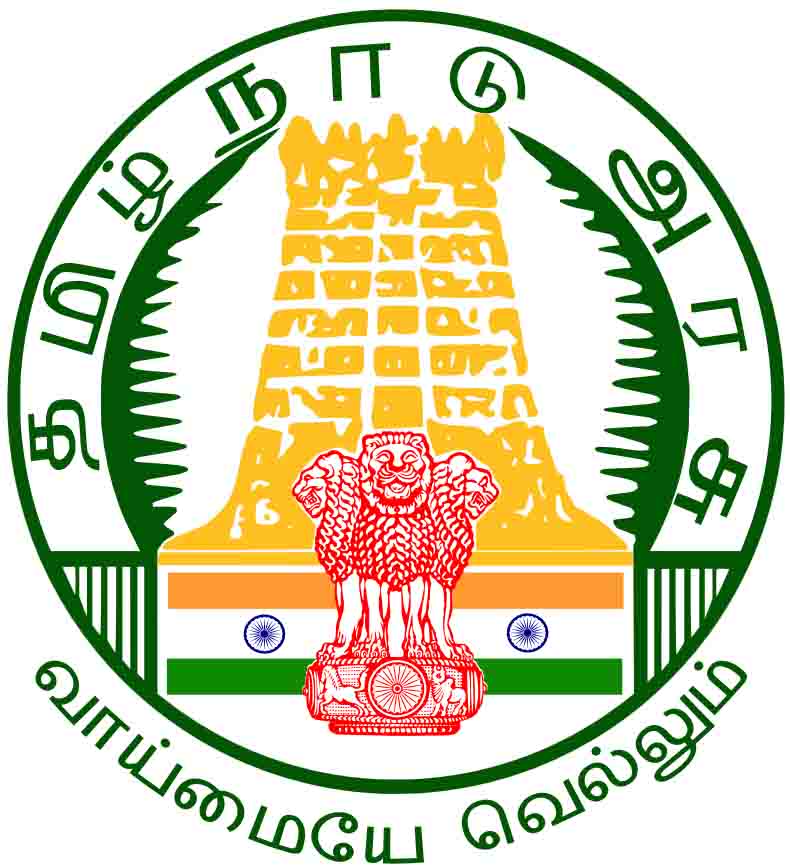 Establishment of Model Rehab Centre for Duchenne Muscular Dystrophy
We have received the GO from Welfare of Differently Abled persons (DAP2.1) Department on 15.09.2014.We conducted a series of meetings with our consulting physiatrist to decide on the rehabilitation equipments necessary for children affected with Duchenne Muscular Dystrophy.
MDCRC's physiotherapist and Research Associate visited and obtained views from physiotherapy departments from four established rehabilitation departments in various city hospitals on the equipments and manufacturers. A total of 159 patients were registered with us with Duchenne/Becker Muscular Dystrophy from Coimbatore district. The inauguration of the rehab centre at MDCRC was on November  15, 2014 which was followed by several meetings and regular rehab sessions for the children.
Rehab Meetings: Several Rehab meetings were held to coordinate with the patients to bring them together with day wise attendance to bring all the children to the rehab centre on a weekly basis. The commutation was done free of cost for the children. MDCRC ambulance would pick and drop the children at the door step.   Every child was given physiotherapy at least once a week.
Rehab sessions:   Apart for exercise sessions the physiatrist and physiotherapist identified the needs of the children for orthotic devices and wheelchairs. The funding allotted for orthotic devices was used to distribute ankle knee splints, bilateral knee ankle night splints, bilateral foot drop splint, spinal braces, pelvic band, bilateral below knee splints and wheelchairs.